[vc_row][vc_column width=»1/1″][vc_custom_heading text=»Plans of Road Mobility» font_container=»tag:div|font_size:35|text_align:left» google_fonts=»font_family:Raleway%3A100%2C200%2C300%2Cregular%2C500%2C600%2C700%2C800%2C900|font_style:400%20regular%3A400%3Anormal»][vc_empty_space height=»32px»][/vc_column][/vc_row][vc_row][vc_column width=»1/1″][vc_column_text disable_pattern=»true» align=»left» margin_bottom=»0″]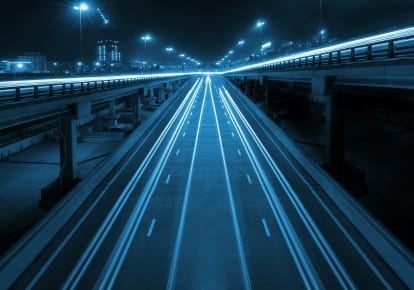 What is the aim of a Road Mobility Plan?

With the objective of decreasing the industrial accidents in mission or «in itinere» in the companies, from Adpreven we analyze the different situations, displacements, locations, customer needs, with the objective of establishing a series of strategies that allows to decrease the number of displacements, promote work habits that are more sustainable with the environment and that redounds in an improvement of quality among the employees and in the results obtained in accident rate and management of the company.
Other benefits with the development and application of a road mobility plan, access to the bonus of occupational contingencies value reduction can be obtained, as it is indicated in the 2 g) 3rd article of the RD 404/2010.
[/vc_column_text][/vc_column][/vc_row][vc_row][vc_column width=»1/1″][vc_separator color=»grey» align=»align_center»][/vc_column][/vc_row]