Audit and Consulting Services
Adpreven is an Accredited Entity at National Level for the realization of Prevention Audits according to R.D.39/1997 and Entity of Certification of Systems of Security and Health Management OHSAS 18001.
Implantation of Ohsas 18001 Management Systems, Self-protections plans, Business Activities Coordination, Atex, movility plans, etc.
Realization of Security and Health Coordination according to the R.D 1627/97, Security and Health Studies for Promoters. Security and Health Plans for Contractors and subcontractors companies. Security and Health Procedures for Contractors companies.
Consultancy and Audit ISO 9001 and 14001, maintenance of integrated systems, Outsourcing, Energy efficiency Audits, strategic consultancy of high added value.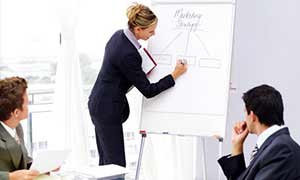 The formation is a very important pillar in the prevention management, and that is why Adpreven comes developing courses in every level of the company, theoretical and practical courses for the workers, intermediates controls and leadership, training courses for prevention technicians.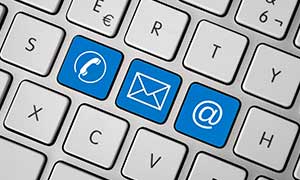 For more information about our services, budget request, etc, you can contact us.