To which companies is directed the Ohsas 18001 Certification?
In March 2018, the new ISO 45001:2018 standard was published, which means that the previous Ohsas 18001:07 standard was repealed, although the deadline for migration to the new standard expires in March 2021.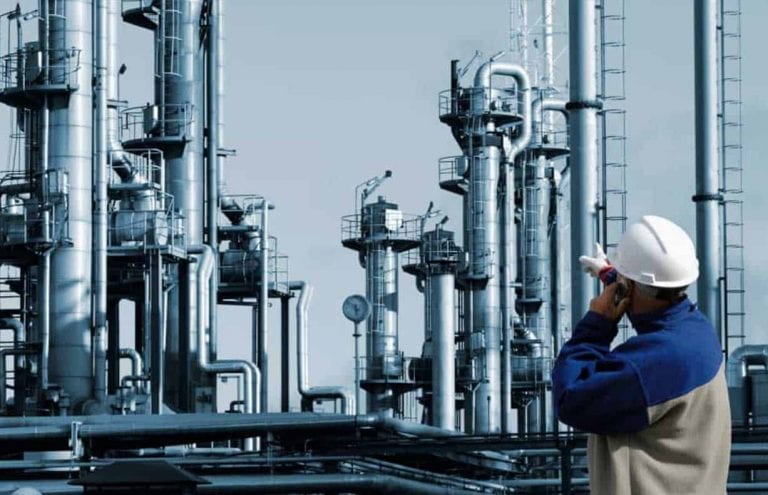 General Objectives ISO 45001:2018
The international standard enables organisations to integrate prevention into the organisation so that management shows leadership and commitment to OSH performance in a way that ensures a safe and healthy working environment and the prevention of injuries and health deterioration.
Benefits of ISO 45001:2018 certification
Main new features of ISO 45001:2018 compared to OHSAS 18001.07