Ohsas 18001 internal Audit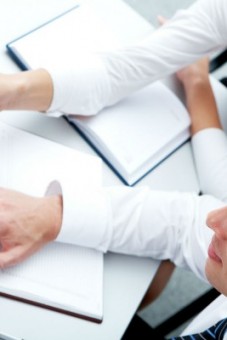 To which companies is the OHSAS 18001:07 internal Audit directed?
Companies that have a management system implemented, according to the OHSAS 18001 specifications, either they are companies already certificated (they have to periodically conduct a system revision, normally on an annual basis), or companies in the process of certification, which have to perform the first internal audit of the prevention management system, step prior to the certification itself.
In what consists the OHSAS 18001:07 internal Audit?
Verify with external auditors if the system is in accordance with the planned and with the OHSAS 18001 requirements, as well as its efficiency in the fulfillment of the policy and objectives of the organization, essential prerequisite for the review by the direction.