TO WHICH COMPANIES IS DIRECTED THE OHSAS 18001 CERTIFICATION?
Those companies that fulfill with amplitude the minimal standards of prevention required by the 31/95 Law and its regulatory development and those that have implemented a management system recognized internationally as an instrument of continuous improvement in ORP, and that also want to configure a differential in front  of their rival companies through the OHSAS 18001 Certification of said system.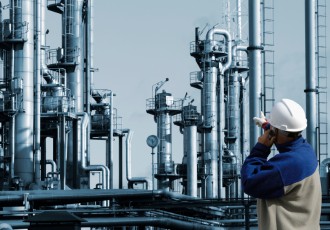 OHSAS 18001:07 Certification: Advantages by Adpreven
Economic benefits in the internal management after the reduction of  work accidents and the optimization of the preventive function in the organization.
The application of the reduction of the quotation bonus by professional contingencies for the realization of OHSAS 18001 Certification Audits, as indicated in the 2.1 g article) 5th of the RD 404/2010.
The companies with OHSAS 18000 Certification will be able to demonstrate  in front of third parties the approval of the implanted system requirements.
Improve the corporate image in front of third parties companies (customers, suppliers), and public administration, becoming a distinction factor in front of the competition.
Use of corporative identity Adpreven-certification OHSAS 18001:07  in all its documentation.